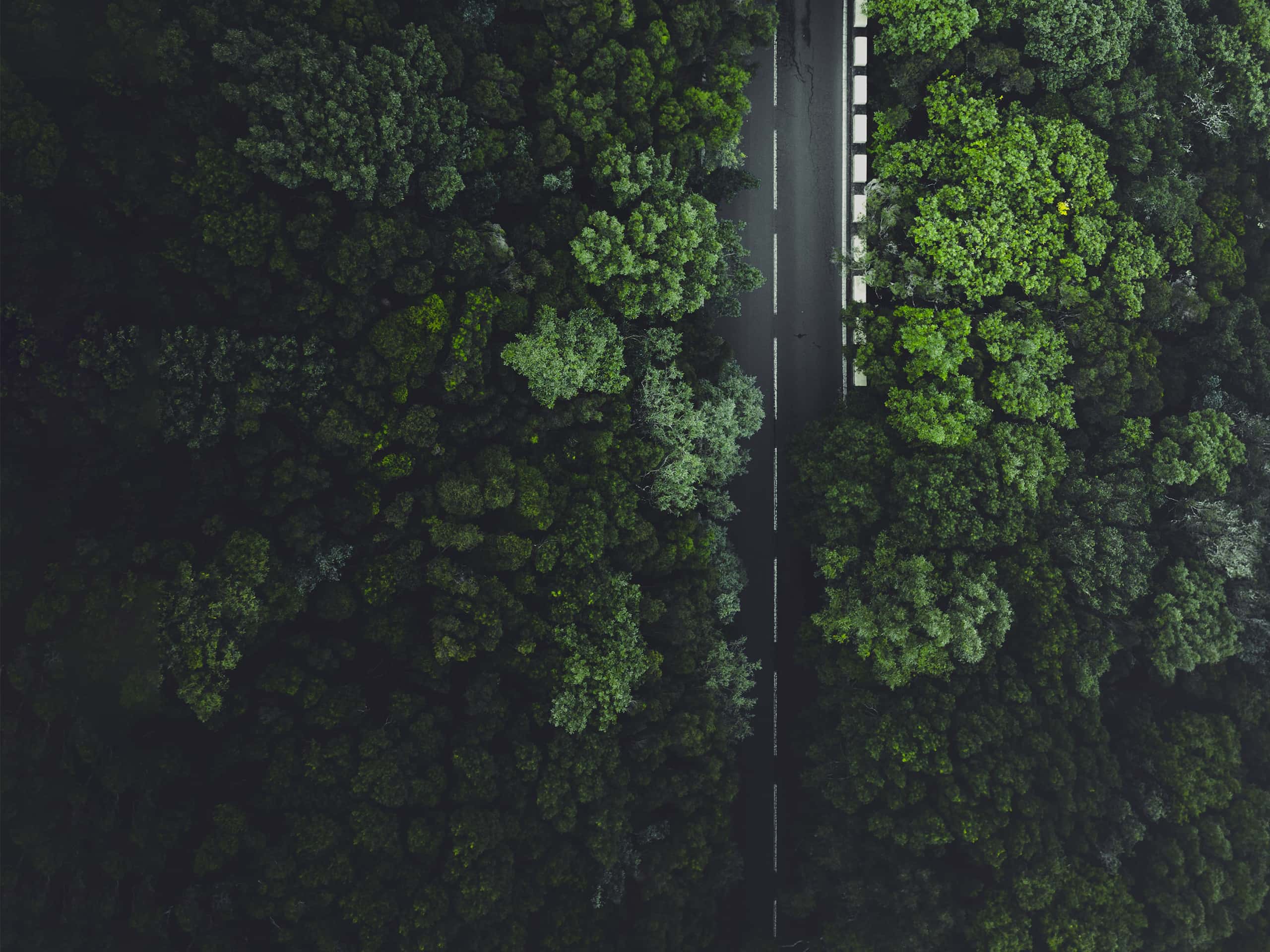 Progress. In harmony with nature and humanity.
We have a vision: We are blazing the trail for the mobility of the future. Sustainable, environmentally friendly and efficient.
We have a mission.
Our innovative technologies enable progress on the surface through innovation underneath. That's because we are expanding the conventional road with the addition of a new level: Freight transport will be relocated underneath the surface, creating more space for passenger traffic above. Raise the curtain for the digital road.
Idea
Progress on the surface through innovation underneath.
We are re-thinking the road.
More transportation and more mobility with less traffic and less pollution: Exactly what the digital road enables. With our modular structure, we are creating new space that provides value in numerous ways.
Freight transport.
An intelligent, fully autonomous logistics system will revolutionise the existing logistics landscape.
Solar surface.
Solar modules supply clean power from solar energy exactly where it is needed.
Charging infrastructure.
Electromobility without range limitations: Energy from clean sources is used directly underneath the road to charge electric vehicles.
Supply system.
Infrastructure like power and water supply can be integrated easily and conveniently.
One module that combines two roadways.
This allows us to ease the roads' capacity constraints as well as our clients' budgets in a sustainable manner. That is because construction costs are not only reduced by 20% but are also recouped through sustainable returns. In this way, we transform a passive surface into an active contribution to climate protection and simultaneously create new revenue models.
We generate clean power directly on the roadway, which enables inductive charging for electric vehicles and the operation of a fully electric freight transport system. We are supporting the green transformation of transportation with a comprehensive ecosystem of sustainable energy. Let's get to work!
Benefit
Innovation in road construction.
Let's not wait another 2,000 years.
The digital road provides an answer to a problem of the future: The economy's major traffic pathways are collapsing and the immense level of traffic jams is harming taxpayers as well as the environment. There is no better time than now to act, given that the volume of freight transport is expected to double by 2050 relative to 2010.
Roads work the way they did 2,000 years ago.
Apart from the fact that we now use asphalt instead of the cobblestones of the Romans, little has changed. As such, the roads cannot meet the growing challenges they face today; their capacities are exhausted. In order to redirect the negative effects of delivery traffic, new methods are called for: With the digital road, we are turning the road into something more than just a surface and shape the mobile future.
Product
Over and under.
This is the future of freight transport.
Fast, economical, resilient: The digital road brings it all together. Our modules contain an automated roadway for freight transport underneath the surface and a road for passenger transport above. A brilliant combination that will change mobility in a sustainable manner – and is easily and rapidly attainable without expensive tunnel construction or complex construction processes. By using every element of the road in an entirely new manner, our innovation allows it to do much more for us – from cleaner energy to increased range to optimisation of construction processes.
Innovative
All in one: One module that combines a conventional road with an underground one – without tunnel construction. This makes us a pioneer in a sector that has seen little progress in decades.
Efficient
"Nano" instead of "giga": Technology and innovation are the keys to creating the roads of the future. We are accelerating this process with our agile production methods.
Climate-neutral
Our roads could save up to 2 billion tonnes of CO² emissions each year. We decrease greenhouse gases with every kilometre of digital road. Quiet and invisible.
Cost neutral
Win-win: Our unique financing model makes it possible to recoup the construction costs within 10 years and generate sustainable returns.
Reliable
On the safe side: We are creating a closed system without delays from traffic jams: 100% reliable, available 24/7, fully automated.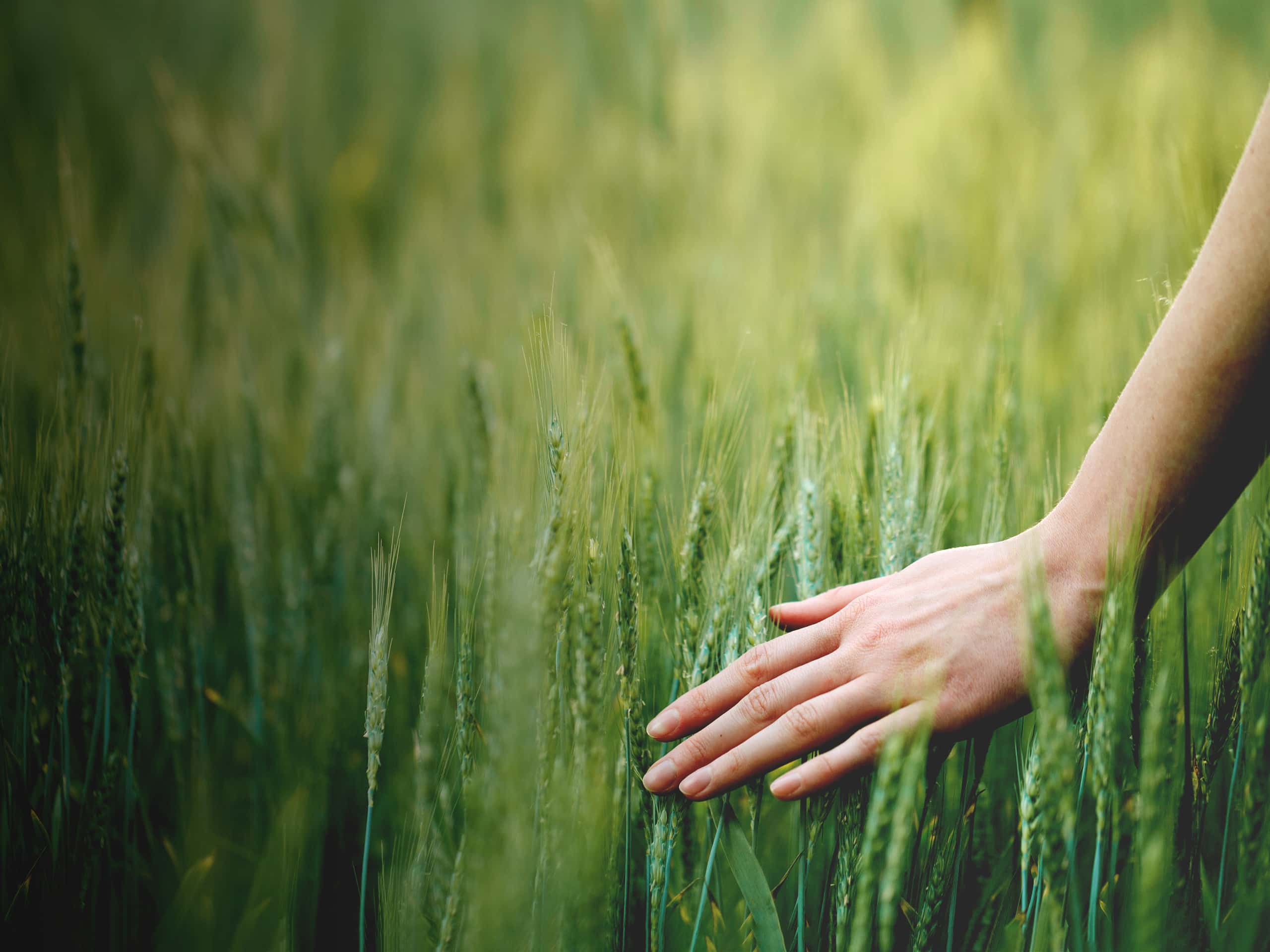 We are proud to contribute towards the UN's Sustainable Development Goals (SDGs).
Good health and well-being

Clean water and sanitation

Industry, Innovation and Infrastructure

Sustainable cities and communities

Climate Action

Life on Land
Team
Our inner drive.
Creating a better future with humanity and technology.
ecoro is a technology company and more. We combine theoretical knowledge with practical experience, and we have great ideas and the expertise necessary to implement them.
"The road should be a tool that is capable of communication with its users."
Daniel Daum
Managing Director / Operations
d.daum@ecoro-road.com
"No one needs to reinvent the wheel – just the surface it drives on. The time is ripe for the digital road."
Christoph Tullius
Managing Director / Sales
c.tullius@ecoro-road.com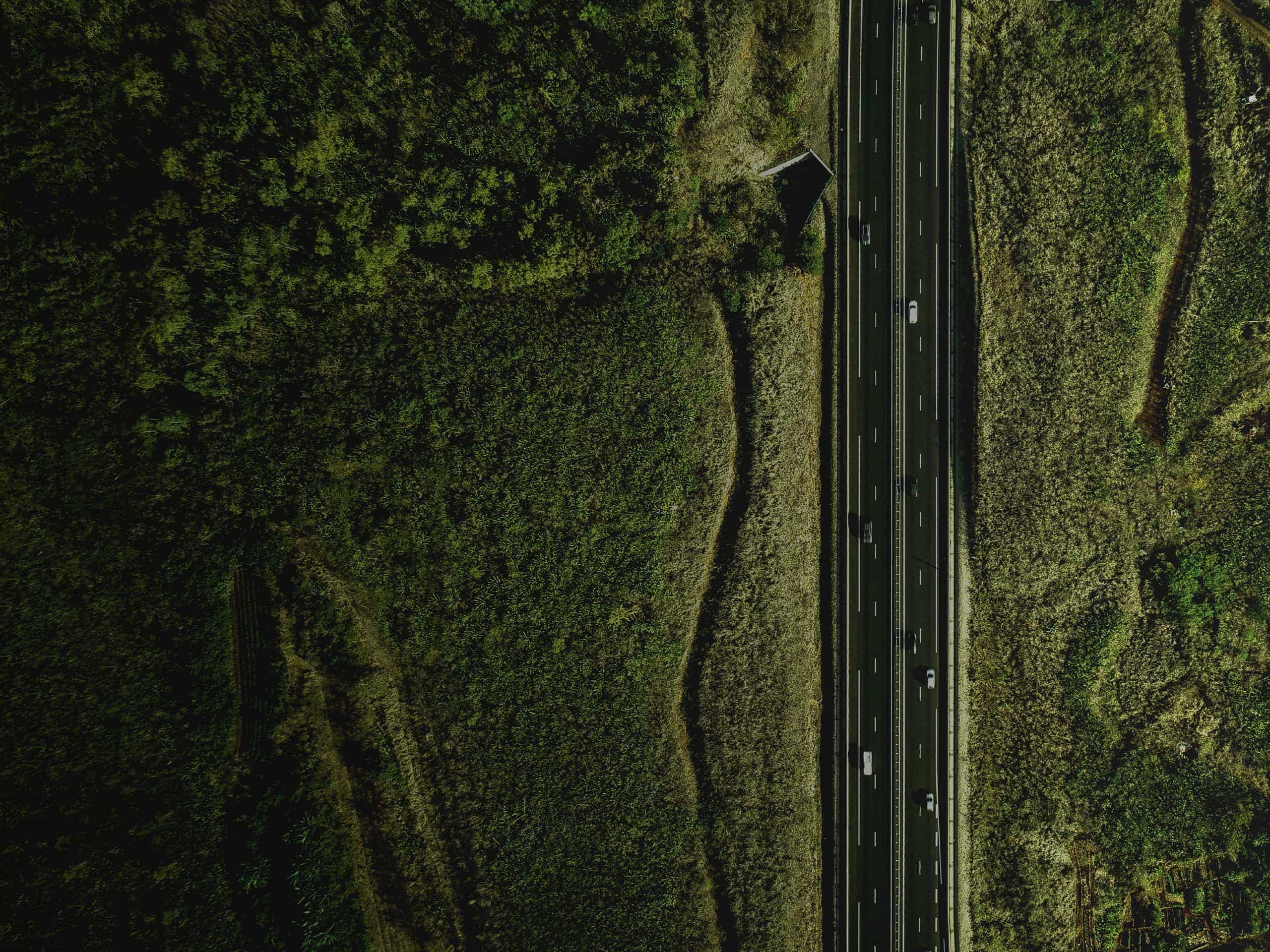 Contact
Fasten your seatbelts!
Accompany us into the future. We look forward to hearing from you.
General
Presse
Investment
Karriere